Mind-searing Bewilderment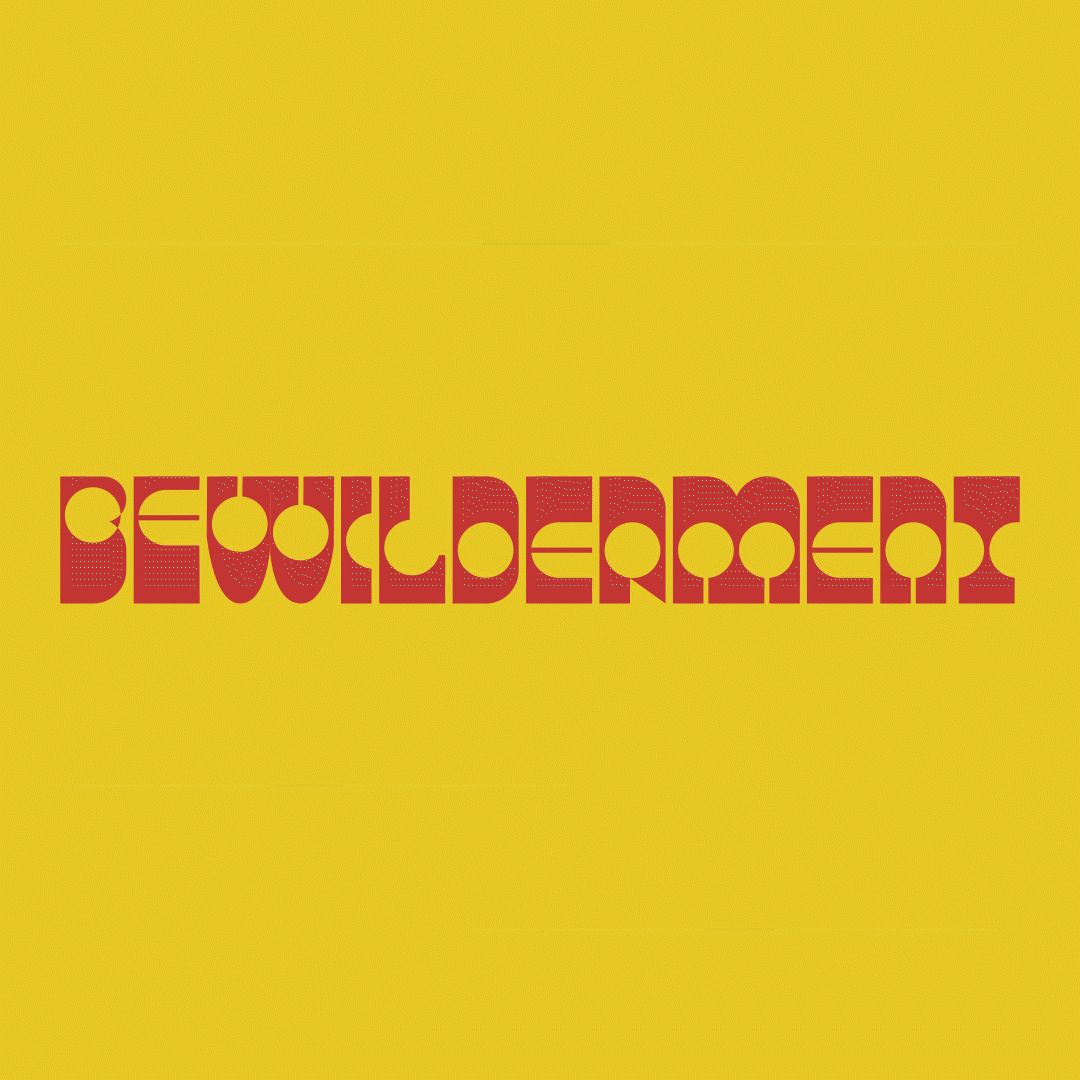 When it comes to hiring, though many organizations publicly claim that they are intolerant of discrimination, yet many folks like myself, foreign-born with imperfect verbal English seeking job opportunities, hardly get through rounds of interviews and not land a job offer. Do I need them to sponsor my citizenship? Not anymore. But still, it is habitual to get a "moving forward with other candidates" from employers. If you find yourself in this muddy pie of the job market, some may blame the pandemic. Many would blame the economy. Others wonder why.
And yet, despite how crystally clear to the eyes of most people in this country that inequality and injustice exist in daylight in the past couple of years, a chance of hiring someone who does not look or sound alike with most team members is a miniature. It is unsettling an risky for them [companies] to make up their decisions.
So then, what are they looking for in an ideal candidate? Or better framing, who are they favoring over? Most job descriptions look bible-like. The perfect candidate is required to meet criteria where they are either a know-all type or say-yes attitude, bullet points after bullet points. It is bonkers to think your degrees do not matter. Bachelor's and Master's degrees from "fine" universities do not seem to make any difference whatsoever, at least in my case. I wonder if it is common sense that I have to relinquish my identity, abide by the treacherous self, and pretend to be regimented as someone else rather than myself to become part of "the team". My experience reflects this route of thinking clearly: if you look lighter and sound native enough with your design skills aside, you are more likely to get employed.
After all, from the employers' perspective, onboarding the right candidate is a challenging mix-match puzzle that they often overthink and put substantial pressure on themselves where the candidates also suffer. They do not know what they are looking for and do not want to take improbable actions that will startle them later. In my scenario, one solace pattern in most rejection emails enlists: portfolio is visually attractive, experience is scrumptious, and skills are erudite. And one common crevice is the perception of others towards me that it is not grimly ameliorated or demolished. I am not dumbfounded. I am not folly.
Freelancing goes on. Star Market associate for now.